Thank you so much for shopping Heels N Spurs! We are a total Online Boutique located in Kenedy, Texas. My love for fashion became a dream when we established in January 2016. 
We strive to offer the Latest and Trendiest Styles at an affordable price.
GET TO KNOW THE OWNERS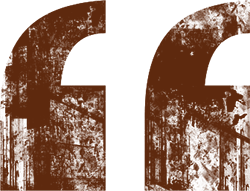 Hey ya'll!!! This is Patti Jo and Calleigh Jo Wright, thanks for stopping by.
Our mother-daughter dream came true when we decided to establish Heels N Spurs in December of 2015. We entered this business knowing all about hard work, responsibility, and respect for others. Dedication to customers is most important to us, fueled by a constant drive to be uniquely different.
We are located on our ranch, Blue Valentine Headquarters, in Kenedy Texas, which is how we established our spur brand. The SPUR represents our animals, bringing their branding to the boutique!
As ranch women, we understand the desires of western fashion. Whether you need an outfit for the NFR, or something trendy to wear out in the pasture, we have you covered. We even have all the latest western home decor, for our western styled girls! We are constantly on the hunt for new and unique items. Western Wear for the Wild at Heart, this is what we strive for.
WHAT a BLESSING it is for a family to be able to work together!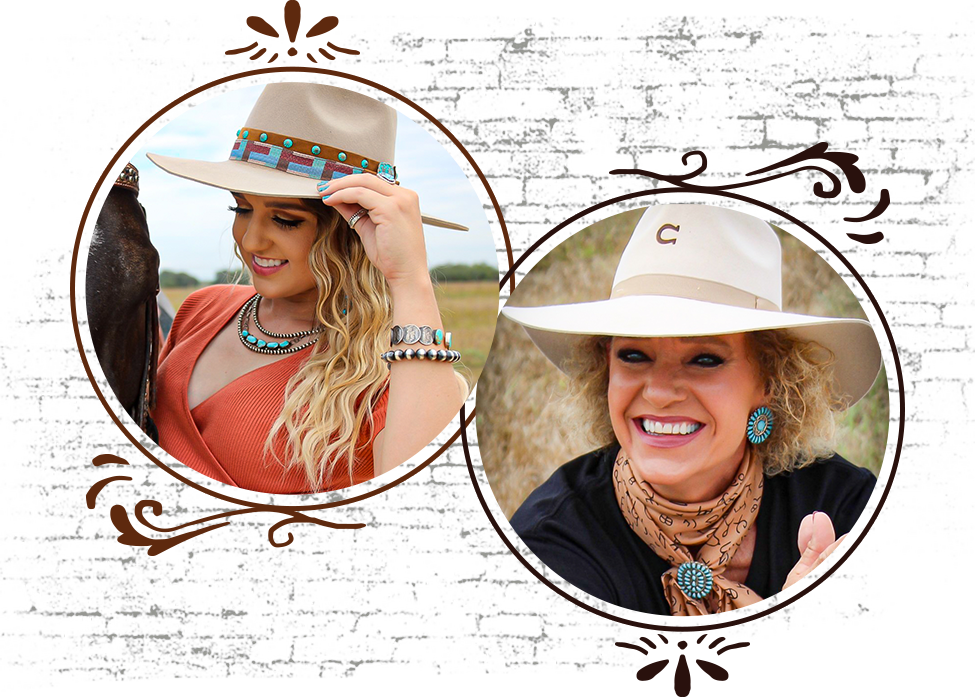 Testimonials
We love our customers! Drop us a line, and let us know how your experience was.
Love the new website! And all the new items that have been added. I have bought many items over the years and never had a issue. These ladies are the best! They make sure they take care of their customers! Love me some Heels & Spurs❤️ - Becky Albert
I LOVE this little shop! They have the BEST customer service, fast shipping and cutest on trend styles! 100/10 recommend this boutique. - Morgan Brooks
The mother/daughter duo that started Heels N Spurs sure know how to rock their fashion style. A little classy and a little ranchy makes the perfect combination when it comes to nailing the style of clothes they pick. Always on the cutting edge, be sure to get them to help with accessories from earrings to boots. With super fast shipping and friendly service, Heels N Spurs has something for the young at heart. - Mollie
Love this shop! Such cute things and the service is the best. These girls really help those of us who aren't tech savvy. - Susan Bankston
I have been shopping with Heels N Spurs for years now and love their style and customer service! It's so refreshing to see different styles and combinations. Good quality clothing, friendly atmosphere and lots of trendy new things! Patti and Calleigh will also pick out an outfit just for you, if you have a special occasion. Shipping is also incredibly fast. I love going in just to chat with these ladies! Stop by or shop online soon, you won't regret it! - Caylee Wright
I used to shop at lots of different shops... but now all I wear is Heels N Spurs! I love the customer service and all the trendy items! - Krystal